Why Buy Used Cars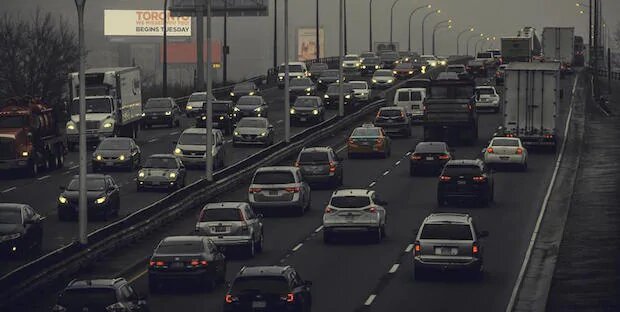 Our Spokane area car dealership is proud to carry a variety of used cars, especially because the flagship manufacturer at our dealership, Hyundai, is known for dependable and capable sedans, SUVS, and crossovers. As a result, our team knows a quality car that will maintain its value when we see one, and we would be more than happy to help in the purchasing process of buying a used car. We broke down the many reasons why our customers should buy a used car.
Depreciation
With many cars lasting longer but still losing their value early in their life span, buying a new car as an investment can be a bad idea. While many cars can hold their value well, many shoppers can expect a new car to lose up to 50% of its value within three years of its purchase. Shopping used can also afford you a fancier model than if you were going to buy new on the same budget.
Certified Pre-Owned Options
Today, almost all carmakers offer a version of a Certified Pre-Owned program, which makes used car purchasing a much less worrisome task. CPO programs vary depending on the manufacturer and the dealership. All manufacturer certified vehicles include some level of warranty, and additional perks. At our Spokane Hyundai dealership, we are proud to have a financing team who works no matter your credit situation to award you with your desired new-to-you vehicle.
Variety
The used car market is versatile, and offers a large selection that surpasses that of the new car market. We all have different tastes, and maybe the car you would like isn't available on the new car market anymore. The used car market has you covered.
Lower Insurance Costs
The value of your car is the main focus of your insurance company when they determine your rates. This makes sense, as a new valuable damaged car will cost more to fix than a valuable car purchased used.
Cheaper Registration Fees
Depending on where you live, older cars often cost less to register. Some states vary the fee they charge based on a car's age, weight, and power. While some states have a policy that treats all cars the same, a used car will work in your favor in our state of Idaho.
Used Hyundai Models Near Spokane
If you'd like more information about the perks of buying a used car, visit Midway Hyundai today! Our team serving Spokane, Post Falls, and Coeur d'Alene would be happy to assist with your choice, as we offer a wide line-up of used Hyundai models to choose from.
Sales Hours
208-619-2500
| | |
| --- | --- |
| Monday | 10:00 am - 5:00 pm |
| Tuesday | 10:00 am - 5:00 pm |
| Wednesday | 10:00 am - 5:00 pm |
| Thursday | 10:00 am - 5:00 pm |
| Friday | 10:00 am - 5:00 pm |
| Saturday | 10:00 am - 5:00 pm |
| Sunday | Closed |