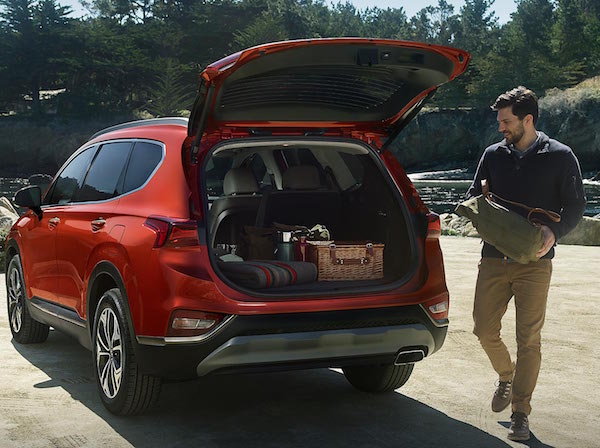 If you're a student going back to school and you need to prepare your car to be packed full with your belongings, it might be time to consider not only the car that you're driving, but also the condition of the vehicle. You want a vehicle that will conveniently fit everything that matters to you from home, and will also drive smoothly no matter how heavy the backseat haul. Our Post Falls Hyundai dealer carries a variety of models that deliver on both. However, even the most spacious vehicles can become tight when you pack too much, so our sales team is here to help with some packing tips for going back to school.
Packing Your Hyundai For School in Post Falls
To be sure you start the school year off well with all of your precious cargo traveling from Post Falls, you'll want to make sure that you schedule service for your Hyundai. Before you load your vehicle full of heavy items that could already work against the performance of the vehicle, it's a good idea to check that your vehicle is running efficiently and is healthy enough to handle a long journey with a large haul. Once this is taken care of, you should begin the packing. To start with, pack efficiently and try to pack the essentials for apparel and belongings.
When packing your car, try not to waste space. Use every carriage space you have, like using your backpack to carry your new school supplies. Consolidate belongings by placing them in any storage containers you may have. We also recommend placing the heaviest items into the cargo area first, as being closer to the center of the car may help prevent the weight from negatively impacting your car's steering, braking and handling. It's also just as important to contain small items and strap down large ones. Finally, make sure the car isn't too full so that you can see out of your rear window and drive safely.
For more tips on packing to go back to school, contact us at Midway Hyundai today!